A short introduction on IntelliMédia
To help Canadian businesses succeed by unravelling media jargon and statistics so they focus on their objectives and significantly grow their brand awareness and sales.
Our approach is human-centred and fully transparent. We use software and work with people, not the other way around.
Robots, algorithms and artificial intelligence are essential and powerful, but they have their limits. Motivated people who want to win are a key factor to generate performances, as they can understand the human emotion of consumers, and combine them with the artificial intelligence. We therefore combine robots with humans to deliver a superior success rate.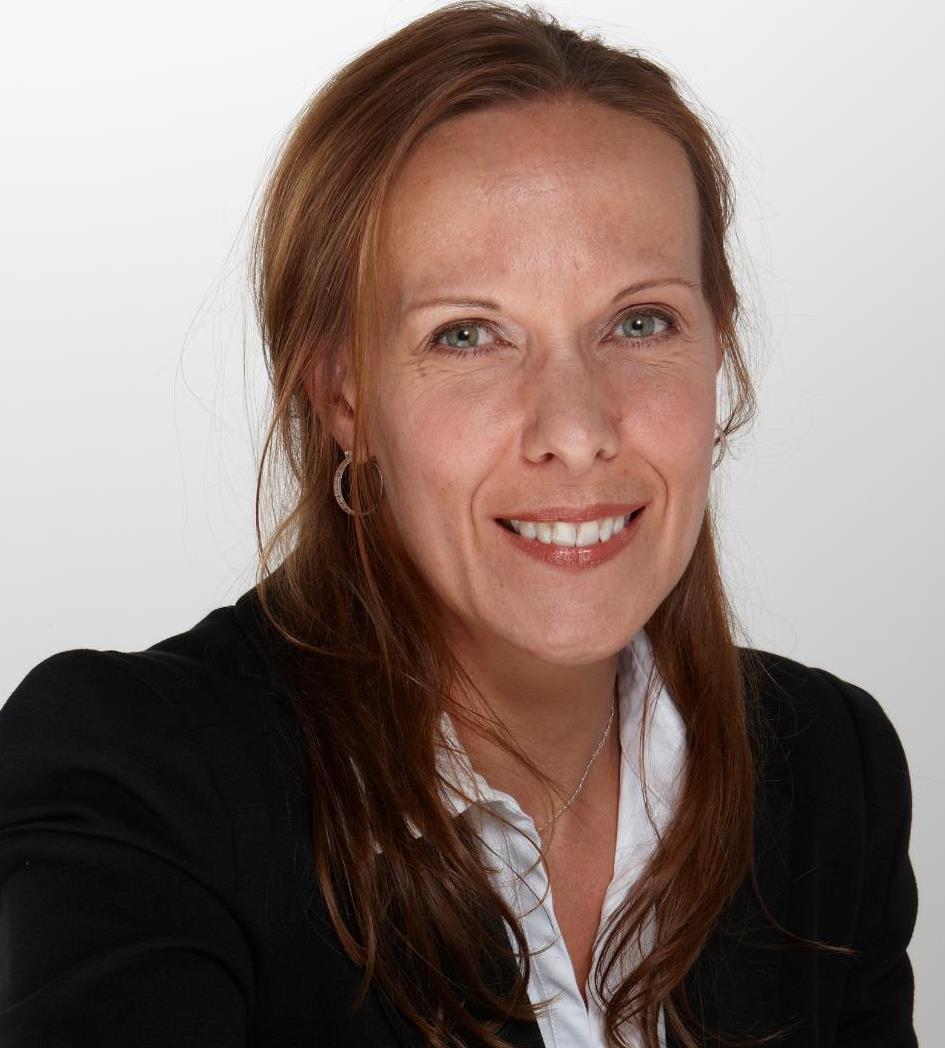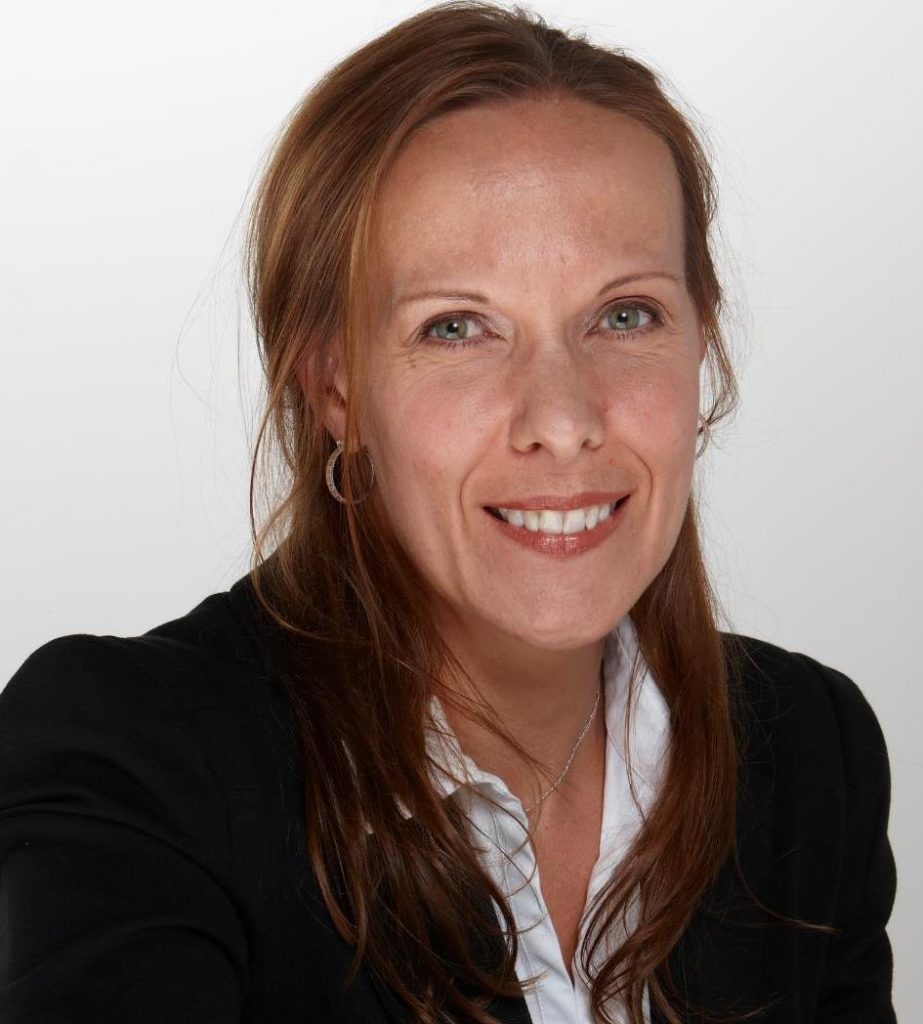 With over 25 years of experience in planning and strategic media consulting, IntelliMédia's founder and president, Audrey K. Sylvestre, has worked with managers, entrepreneurs, and business owners in a number of industries. She has found that entrepreneurs, business owners and decision makers for large Quebec and Canadian corporations need an engaged, neutral media partner to guide them through a media environment in which the number of services has exploded due to new media and new advertising formats, which are growing rapidly.
Audrey K. Sylvestre is a dedicated, conscientious, rational and disciplined media strategist. Her recommendations stem from her optimal use of powerful software and her knowledge of consumer, economic and market trends. She will clarify and optimize your decisions with her strategic, entrepreneurial and 360-degree media approach. She will plan customized, integrated campaigns according to your needs and short-, medium- and long-term objectives. An excellent communicator, she knows how to break down media jargon into plain language, so that all participants understand the major advertising, technological and economic challenges. Since founding IntelliMédia, she has built a team of experts with senior-level experience in SEM, SEO and social media.
Audrey K. Sylvestre earned her degree in marketing from McGill University, and is a member of the Chamber of Commerce of Metropolitan Montreal (CCMM), the Réseau des Femmes d'affaires du Québec (RFAQ) and Association of cyclists in business development (ACDA). She is also an accomplished triathlete and half-marathoner.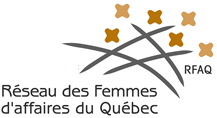 A website explains well... but nothing beats a coffee and a conversation to get your bearings quickly and efficiently.
Meet us!
Feel free to contact us, it will be our pleasure to meet you to discuss your reality, your objectives, and the effective advertising and marketing opportunities that will contribute to your success!
The IntelliMedia Inc. team