Visibility and sponsorship plans
Monitize your events or ensure you get what you are paying for.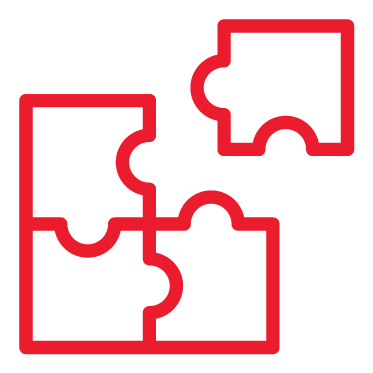 IntelliMédia, our traditional and digital media agency, has the expertise to assess and monetize your event sponsorship programs. Whether you're looking to generate revenue through sponsorship requests to potential partners or to research sponsorships for an event/brand, we have business models and comparative analyses to help you establish a cash value for sponsorships. With these tools, you will be able to:
Form partnerships/sponsorships with potential sponsors based on monetary comparisons (CPM comparisons) and obtain a good investment to finance your project
Ensure that your visibility plan is in line with your investment
Establish coop budgets with partners

Our solid business relationships enable us to create business opportunities and develop unique, shared opportunities for our clients and partners.
A brilliant and certified team!





A website explains well... but nothing beats a coffee and a conversation to get your bearings quickly and efficiently.
Meet us!
Feel free to contact us, it will be our pleasure to meet you to discuss your reality, your objectives, and the effective advertising and marketing opportunities that will contribute to your success!
The IntelliMedia Inc. team